I am not even sure where I had left off. Almost three months after coming back from India, I have started sewing and I can say, that is a clear sign of being settling down.
Greater Ann Arbor Quilt Guild asked if I could send them the samples for my upcoming workshops in July. Since I needed the original quilt for couple of presentations and workshops between now and July, I decided to make a new sample.
I pulled first box of fabrics out and it happened to be full of red and orange fabrics and so began the Marigold quilt. Needless to say, I got a bit carried away. There was no way I was going to finish another large quilt in time so I make a smaller sample and sent it it.
While I was working on the sample, I decided to make a smaller version of Rail Fence quilt too.. Just in case, I need another sample!
Yes, that's a shower curtain as a temporary design wall. These days, anything goes as long as I can continue working.
Gwen's baskets are in the making on the side too. I will come back with this post later because it deserves a post by itself.
Meanwhile there is a lot of work, social/family events and just plain old goofing around going on.
I presented at Stitch Modern event back in April, hosted by East Bay Modern Quilt Guild.
I also visited Baltimore Modern Quilt Guild and Baltimore Heritage quilt guild early in May. It was the best time I had on the east coast since I moved out.
I am looking forward to everyone's finished projects from both of those workshops.
Amy showed her finished Hourglass Twist quilt she made at my MAQ 2015workshop in Maryland.
Here are some pictures of wild life my backyard.
Oh and back to quilting for a very important news!
You can order Organized Chaos quilt pattern from my etsy shop. Click on the
link
below.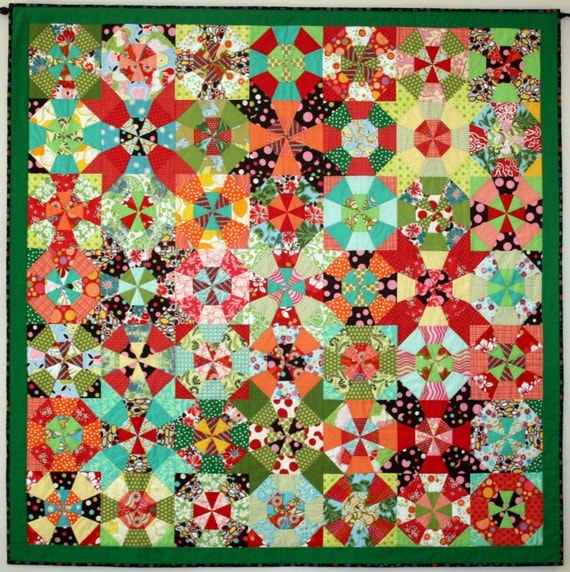 It sure feels like I am back to sewing whenever time permits. I will be at Santa Clara Quilt guild in June and at Sisters, Orgeon and Ann Arbor, MI in July. I hope to see some of you there!
Have a great week!
Sujata